Best of 2007 in Black & White
Last year, Jim Shulman of the Leica User Group volunteered to compile a yearbook of photos by the members (printed by blurb.com). I didn't know about it (I'm not on the LUG mailing list), but this year Jim got in touch with me and invited me to participate (as an honorary member, I suppose). The yearbook deadline gave me the motivation to finish developing my unprocessed film, and I spent some time yesterday reviewing the year's meager output. I started with an initial edit of 11 photos, my "Best of 2007 in black & white," and finally chose two. I put the set up on Flickr. All were taken with an M4 on Ilford FP4 with either a Summicron 50mm or Zeiss Biogon 35mm. Last I heard, 98 photographers had submitted photos. That's a lot of Leicas.
UPDATE: 112 photographers participated, and the book is on its way.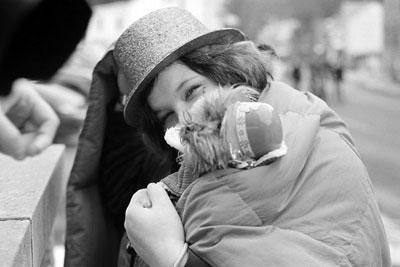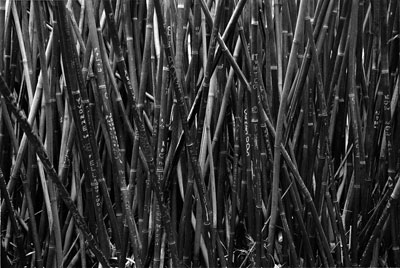 It's fitting that my "year end" post is about photography. I wish everyone a safe and happy New Year.